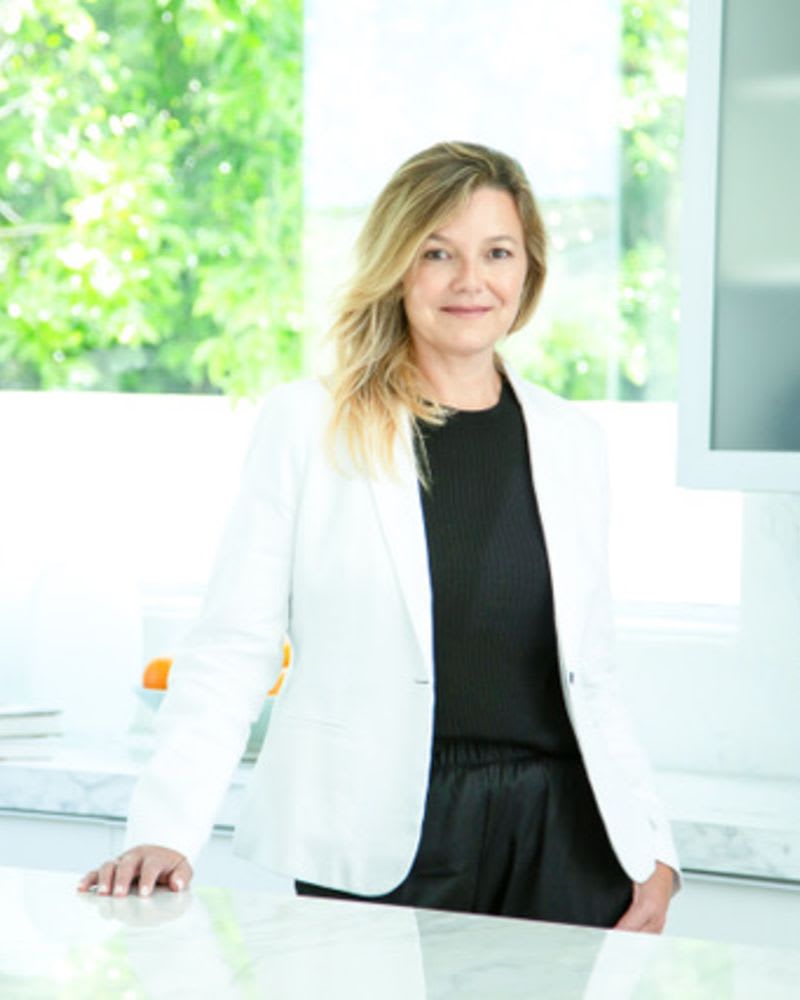 Listing & Buying Agent
DRE#: 02078698
E-mail: [email protected]
Phone: 818.825.3690
About Kim
I am very excited to announce that I have joined the Sports and Entertainment Division of Dana and Jeff Luxury Homes at Compass, where I am working along side my husband Jamie Talbot.
Many of you know me from my event planning background or from various high profile entertainment projects I have worked on. What some of you may not know is that I also have extensive experience working along side my family who are luxury custom home builders. My history of designing and building houses, as well as staying current on design trends and costs, lent itself to Jeff (Biebuyck), Dana (Olmes) and Jamie asking me to join their team. A move that was a natural evolution for me.
With over 25 years executing amazing events worldwide, as well as consulting on various entertainment, sports and media projects. I am enjoying merging my passions together on this new journey.
"It was very apparent from day one that Kim would make an amazing real estate agent. Her experience, knowledge, work ethic, and personality are a perfect fit for our team and we are extremely excited to have her on board" Jeffrey Biebuyck
"Kim is someone I have known for years and we are very fortunate to have her join us here at Compass. Her background is perfectly suited to cater to clients needs and understand the market place. She is dedicated, passionate and brings with her a wealth of knowledge and relationships that will greatly help our team. We look forward to her future." Dana Olmes
Currently, I am based in the Compass Calabasas office with additional locations in Hidden Hills, Westlake Village, Malibu, Beverly Hills, Montecito, Santa Barbara, and Palm Springs.
I am bringing the same dedication I have always had to each and every client to be your best alliance in real estate. I look forward to helping you or someone you know, buy, sell or lease a home. I passionately promise to help you find your place in the world.